Sit back and let us send you actual jobs, not leads. We'll schedule you with vetted and legitimate customers.

Our partnership and install jobs costs you absolutely nothing. We drive business to you.

We send you the jobs, you do the install, we pay you fast!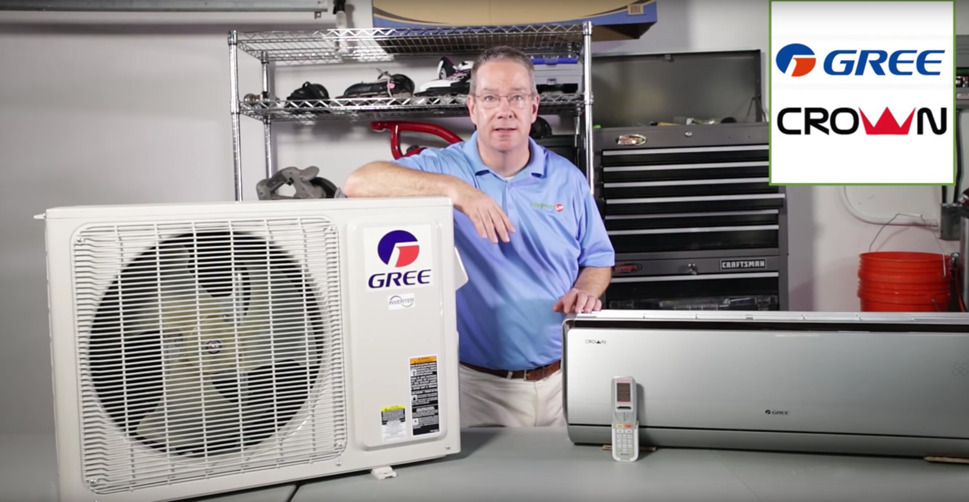 Why become a ComfortUp partner Installer?
As a ComfortUp Partner Installer, we make it easy for you! You have the luxury of having business sent directly to you. Zero costs to acquire jobs and absolutely no fees to be our partner. ComfortUp will take care of all of the preliminary legwork and hand you local customers that have had all of their questions answered and have already paid. No hassles, no headaches.
 
You're installation skills are all that's required and you get paid, by us, when the job Is done. Our goal is to make this a hassle-free experience for our customers and for our partners. Expand your business opportunities even further with the added benefit of selling your additional products or services to each customer we send you. Sit back and let us send you job after job.
 
ComfortUp wants to build an elite force of partner installers, like you. Take the next step to build your business today.
We are looking for skilled tradesmen
HVAC Techs, Electricians, Mechanics, etc…
Get trained by our Certified Gree Installers
Not experienced with ductless mini-splits? Have no fear, we offer ­free training opportunities that will bridge that gap. Need specialized tools or supplies? No worries, our partners will have access to unbeatable discounts.
How do I become a ComfortUP Installer?